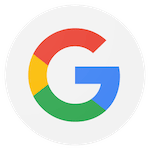 I looked into a number of martial arts academys and spoke with a few instructors. Speaking with sifu John, I could feel his enthusiasm and warmth over the phone! He was incredibly welcoming and I just had to meet him in person. His knowledge and skill of kunf-fu is exceptional! I was impressed by his adherence to traditions and practices. On top of all this my son took an immediate liking to him and I was blown away by how well he was able to keep the kids so engaged throughout class being their young ages.
I strongly recommended this Tat Wong Kung Fu Academy to everybody! Sifu genuinely enjoys teaching the art he's set out to master with all willing to learn. He's great! So much so that I've decided to begin my journey training under him as well and it's been amazing every step of the way! His Academy might be new to the area, but he truly embodies all of Tat Wongs rich heritage and traditions!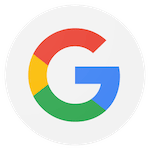 Sifu John is an amazingly calm individual and super patient with my boys (7&5) who have started on their martial arts journey. You definitely see the change in their proficiency with the art as they put in more time and practice. Thank you, Sifu John
My son joined the Tat Wong Kung Fu Academy in Chandler when the opened recently, and has enjoyed his twice-weekly sessions. He enjoys the pace, and the individual attention he receives. Master John Warner is a great teacher, and he spends a lot of time and effort in his engagement with students. Very patient, and thorough, in his approach, and my son always has great things to say about the class after each session! It has been a great experience so far. Thank you!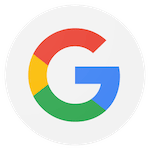 Great for all levels of fitness for adults and kids. Gentle approach to get your body moving and work at your own pace. Definitely recommend this place and the owners are amazing! This program has been great for stress relief while having fun gettin!g in shape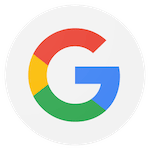 My daughter has been taking lessons for about 4 months now and she loves it!
John, her instructor, is gifted with a talent to teach children and keep them engage and excited about class-- you can tell he is very passionate about Kung Fu.
Immense respect to John for his patience and care to the children he teaches. This place is a gem that I wish more people would know about.